Early projects, ongoing developments, and support tools from our lab. Some might become products, some other will become something else.
Mesh : a passive tabletop patchbay. 16 stereo channels with 16 non-normal patchpoint connections. We're currently running a limited production run of Mesh, you can read more here.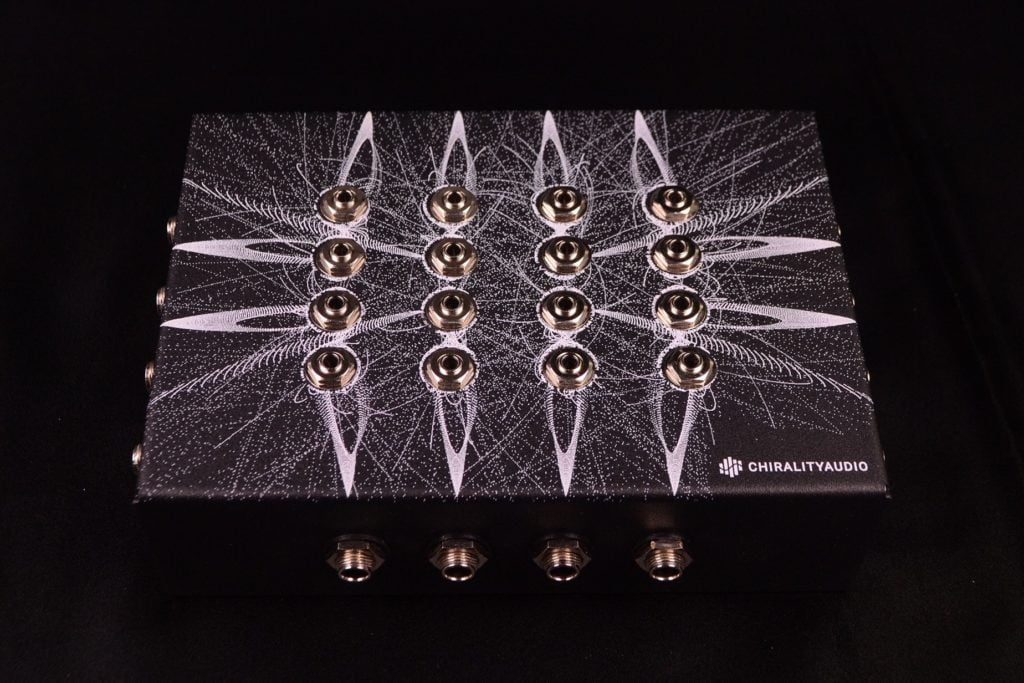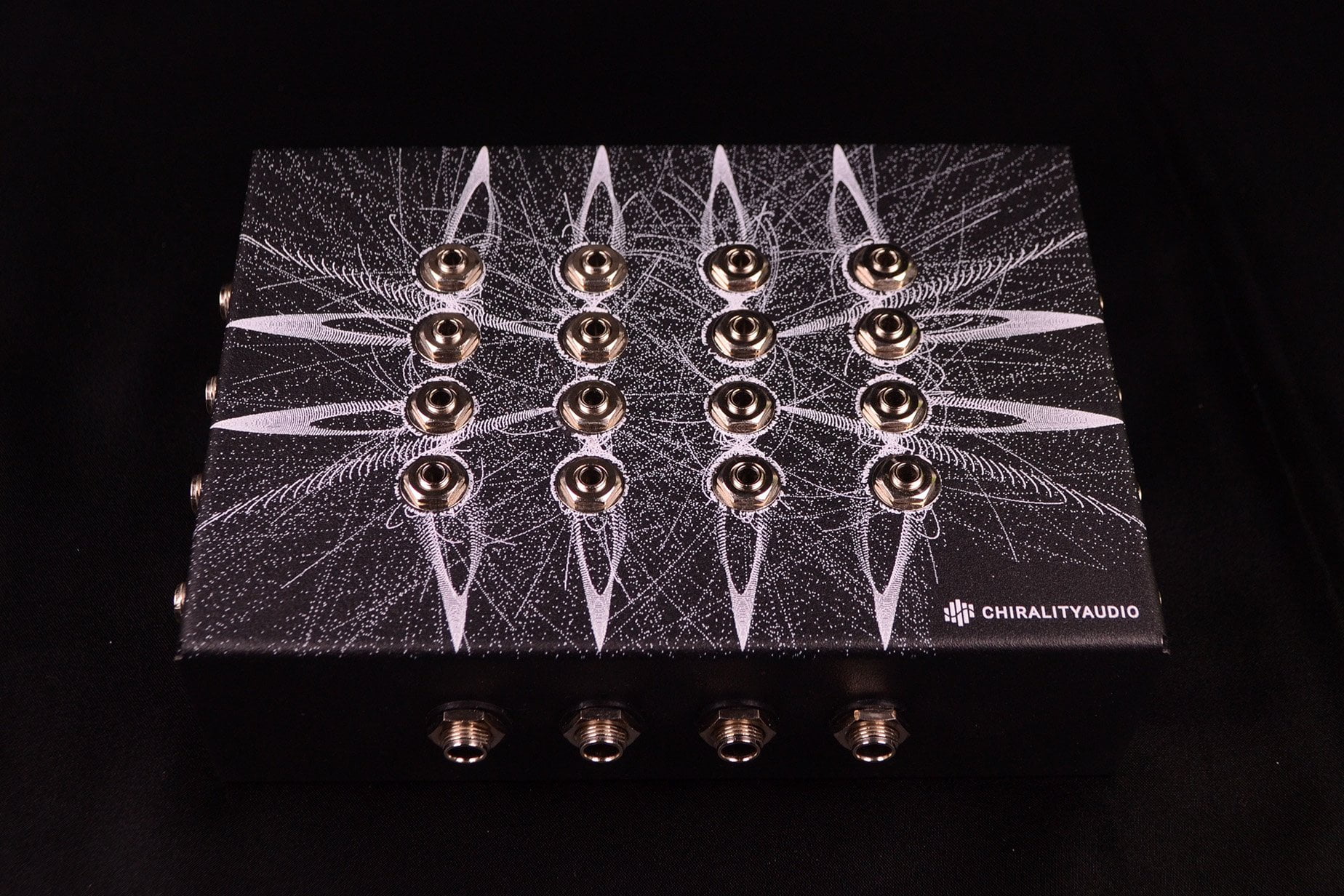 AB switch: a two channel switch with optional momentary footswitch behavior.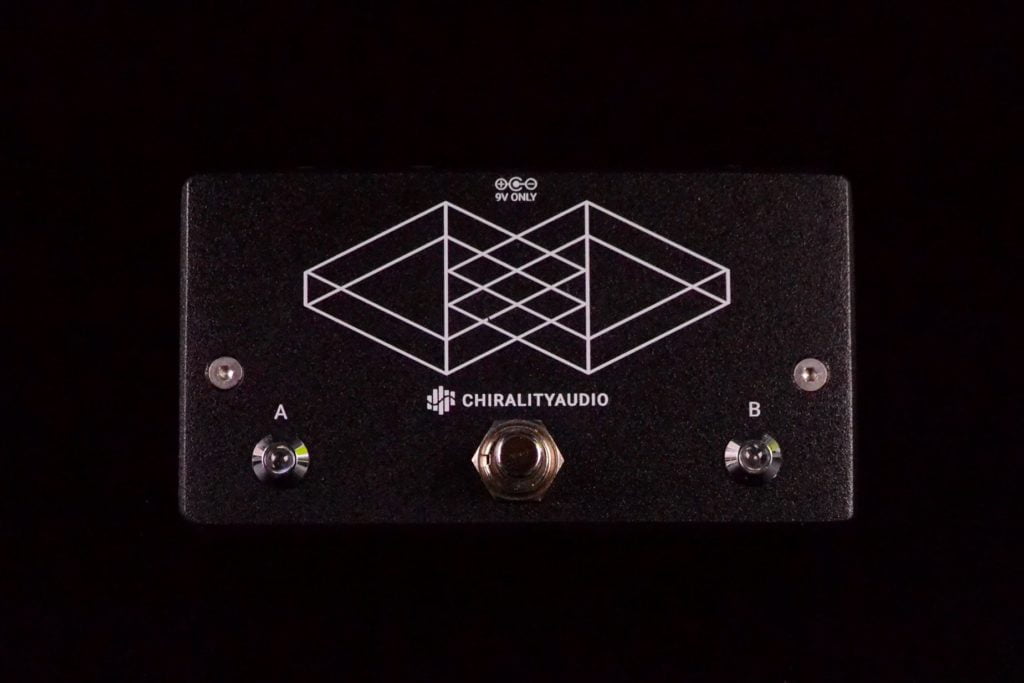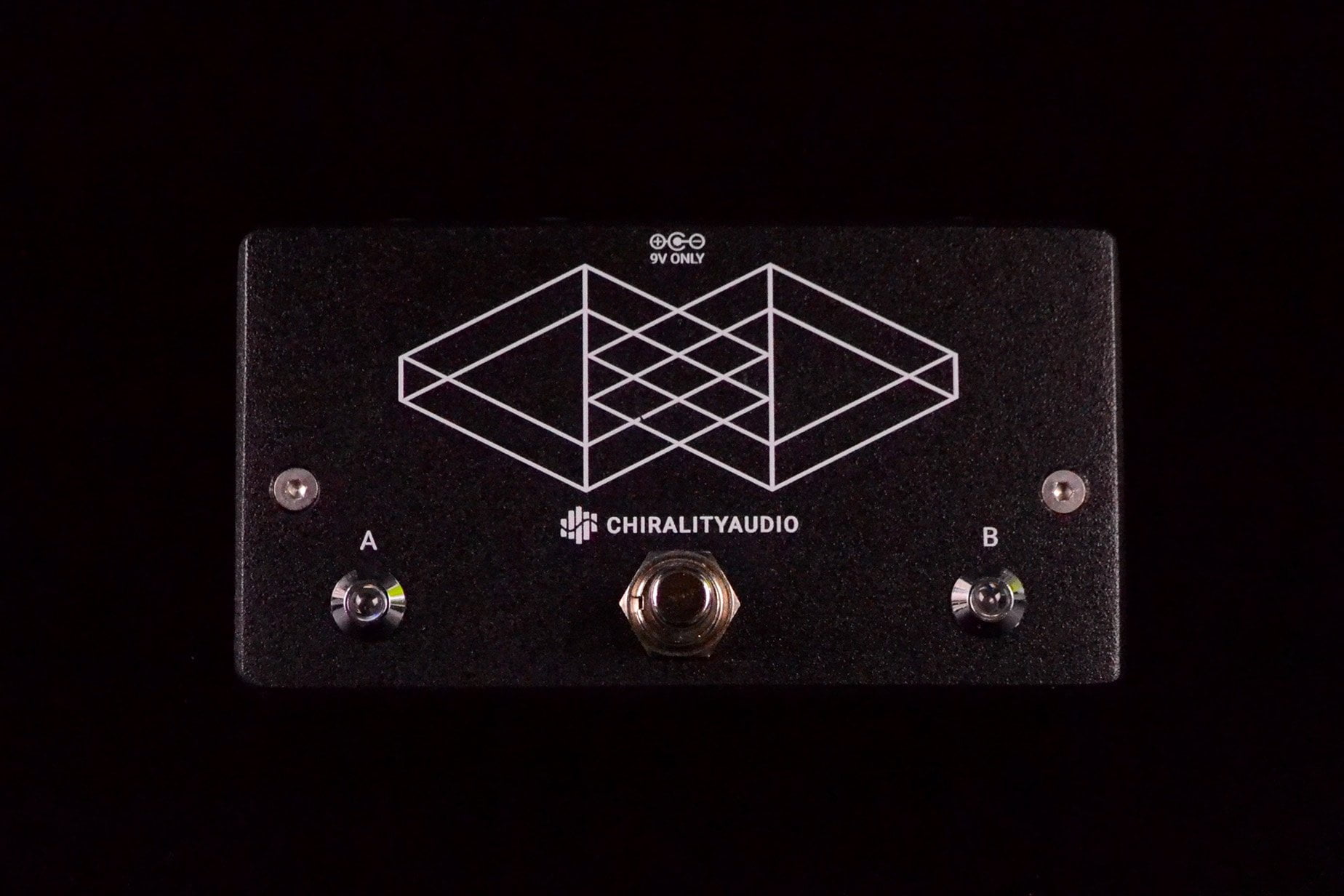 Resource: a wide headroom highly transparent buffer/splitter