We welcome these Musicians, Producers, and Sound Engineers across the world to the ChiralityAudio Artists Family. We thank them for trusting us and making ChiralityAudio part of their sound.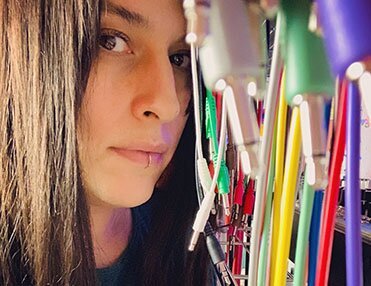 Anne Sulikowski
(Sound designer/Composer)
I never thought an overdrive would work so well with drone
Currently using: Splinter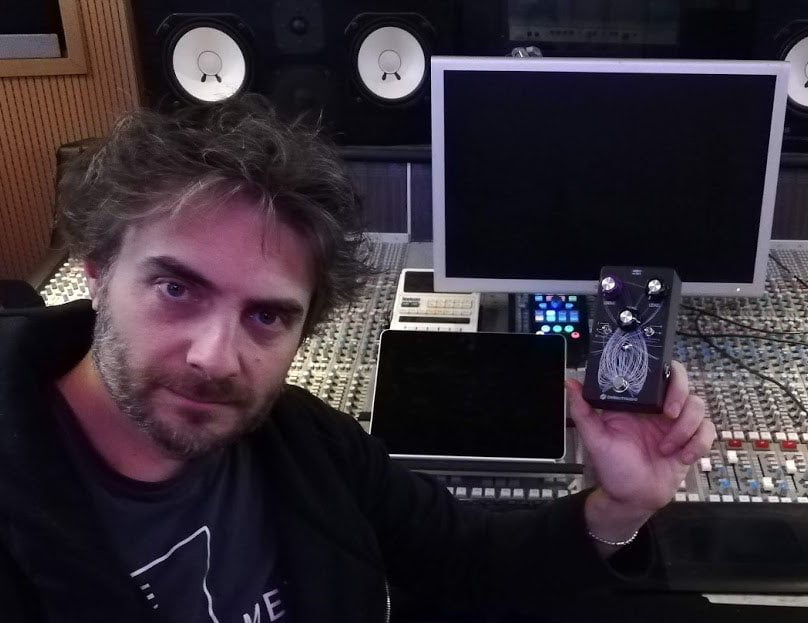 Alessandro Ciola
Producer/Mixer/Engineer
Imagina Production Studio – Turin, Italy
This pedal design is impressive. It gives body where it lacks and layers up a versatile distortion with big impact!
Currently using: Splinter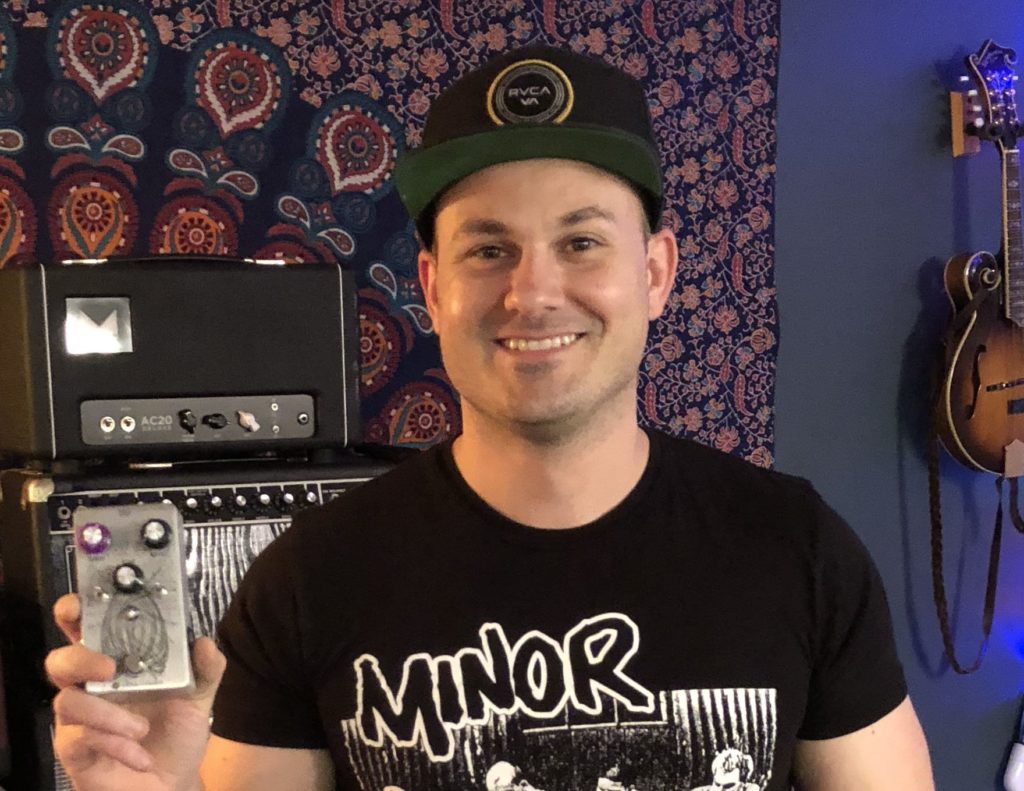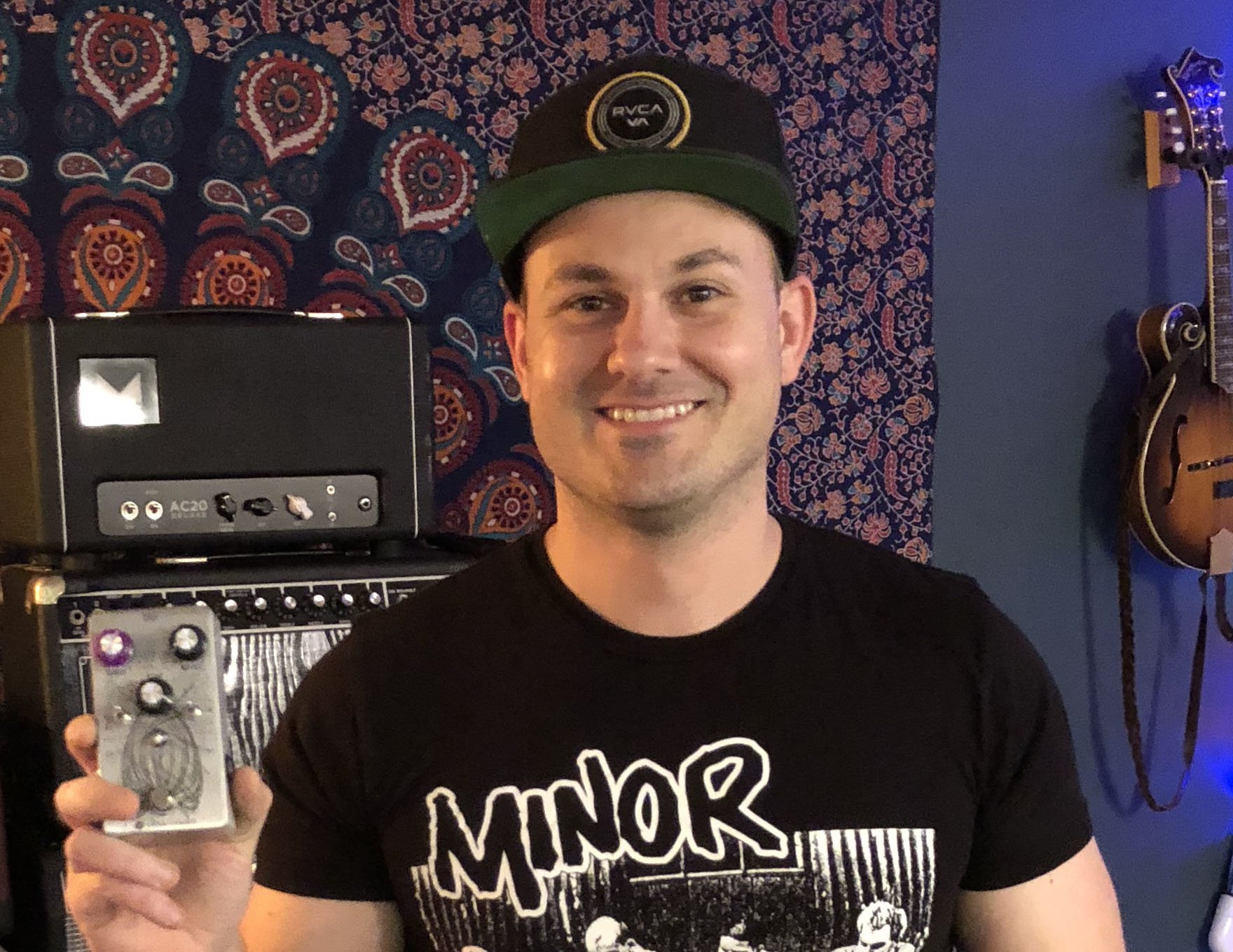 Chris Condon
Session Player/Producer
Guitarist for Billy Ray Cyrus
I love this overdrive because it works with all my guitars and brings out the true tone of the instrument.
Currently using: Splinter, Black Swan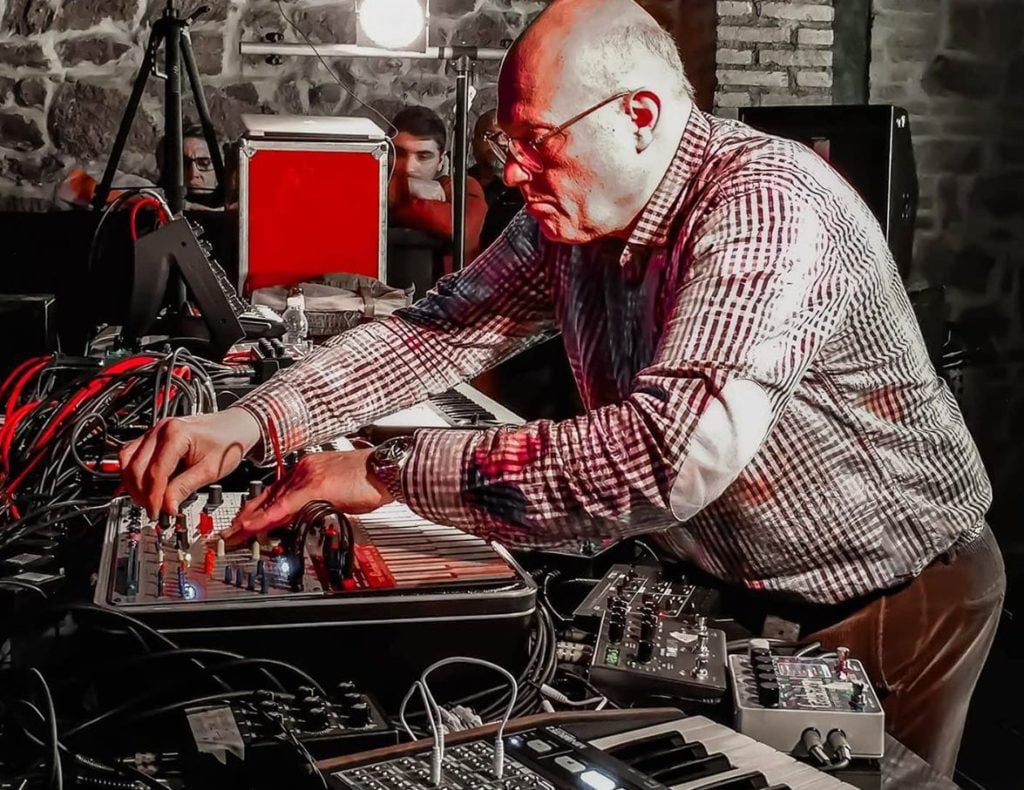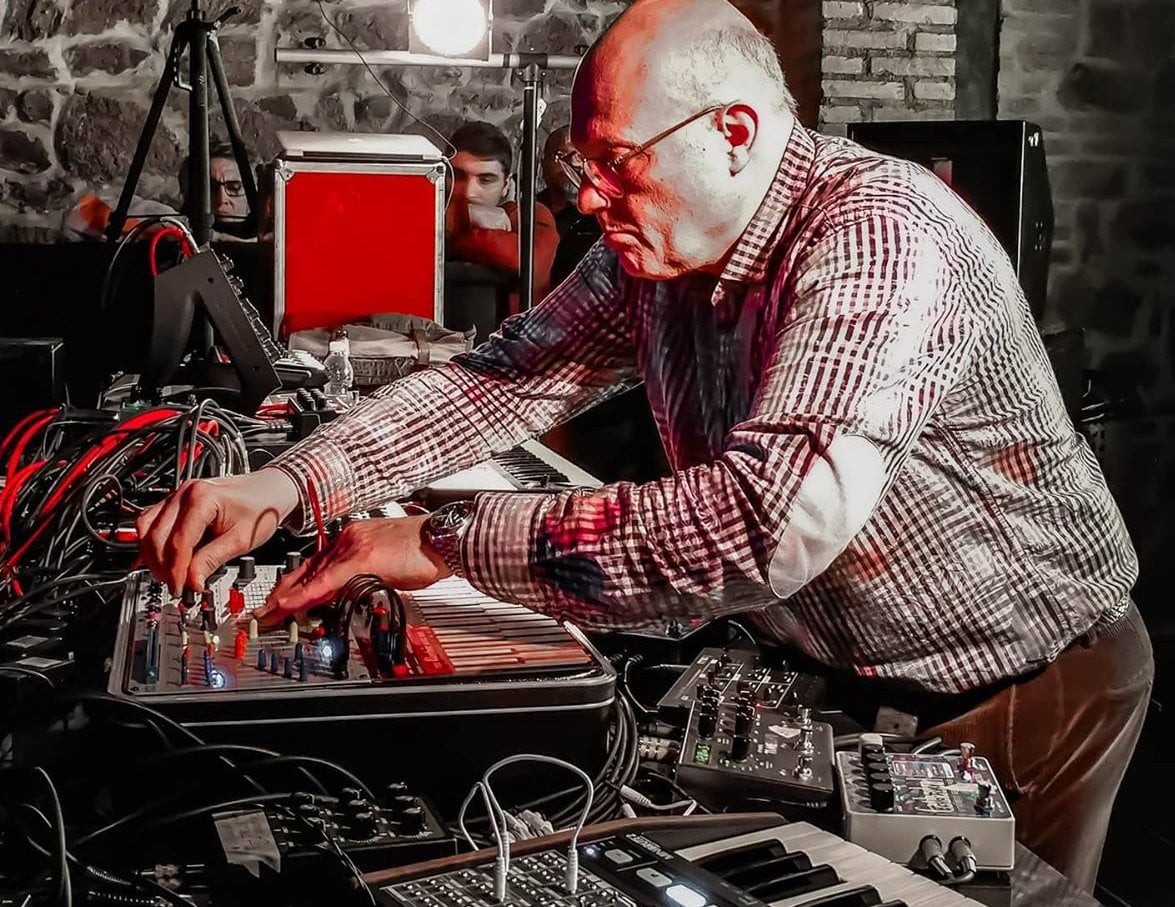 Enrico Cosimi
Tau Ceti
Devastating, powerful, creamy, evil, fascinating, a must-have for any analog sound designer.
Currently using: Splinter, Black Swan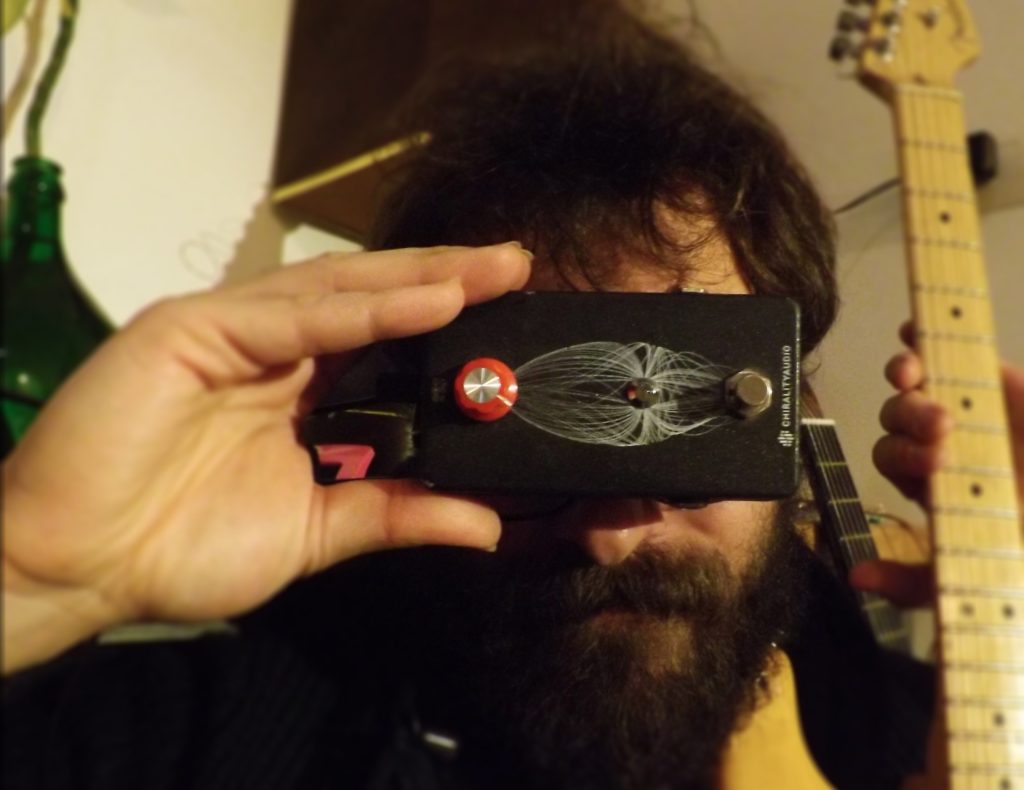 Giuseppe Pascucci
Guitar Player
Black Swan has a very rich and defined tone that works great for both lead and rhythms and all over the instrument range. The one knob format makes things easy to control, you can make it sing like a Swan or roar like a T-rex. It is warm, it can be loud as hell but it always keeps the natural feeling of your instrument. Its character and tone are especially good for extreme playing but it works like a charm even in a more classic context when in the first half of the knob.
Currently using: Black Swan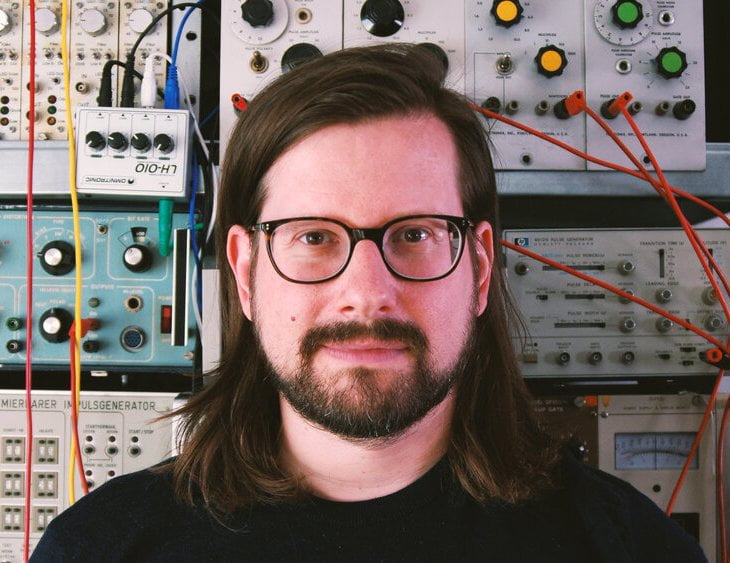 Hainbach
The amount of range on this pedal is astounding! It's rare that I can get truly lost with distortion pedals, but with the Splinter that's absolutely possible!

I love one knob pedals! Black Swan is fuzzy electric goodness, lovely for anything with a pickup – guitar, kalimba or a piezo stuck to your dishwasher (try it!)
Currently using: Splinter, Black Swan, Mesh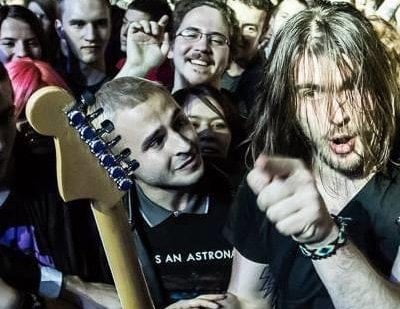 Jamie Dean
God is An Astronaut
The Splinter overdrive is an extremely versatile pedal. It is capable of producing anything from high gain sounds to a transparent drive. My favourite setting is the toggle switch on medium, the clipping toggle switch on three, a small amount of drive and the tone a little past 12 o'clock. This gives me a nice step up from a clean tone. I also find that putting the toggle switch on high is great for when I de-tune down to drop B or drop A. It removes the unwanted sub frequencies which the guitar amp struggles to deal with. It really is a Swiss Army knife pedal.
Currently using: Splinter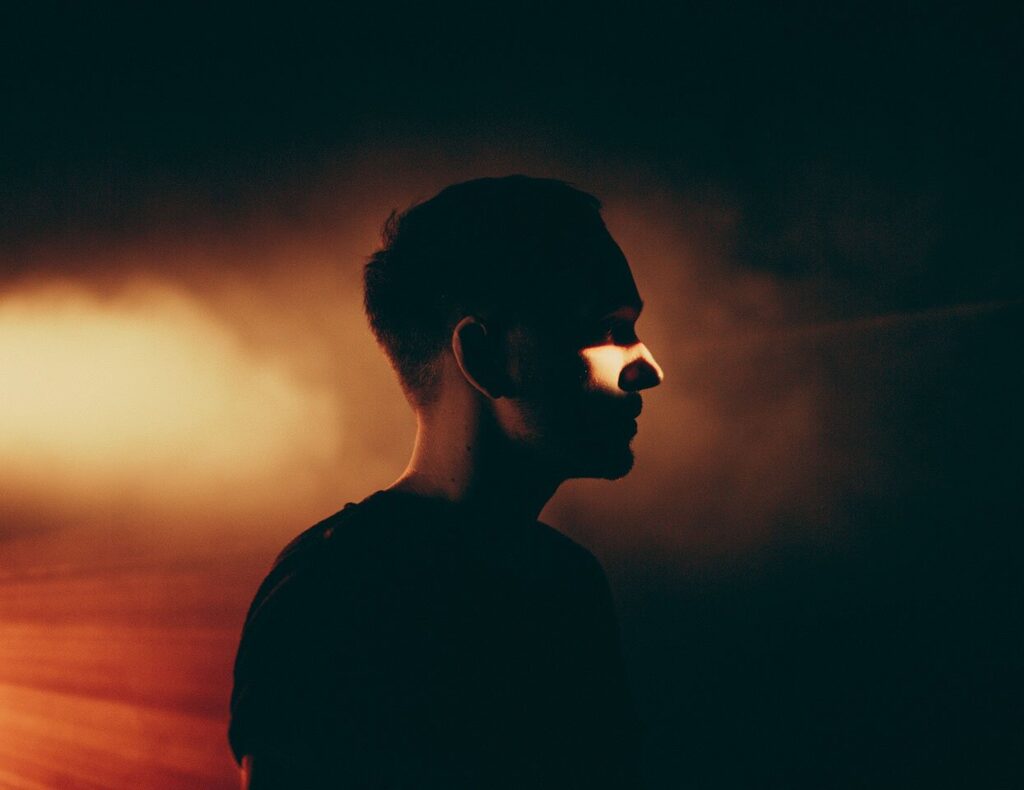 Kristian Karlsson
Cult of Luna/pg.lost
Splinter worked great with my Moog Voyager combined with my Timeline delay. The Moog can sometimes be a bit too clean sounding, and this pedal gave it a little more dirt that made it fit better with the guitars. Will be a part of my live synth pedalboard with both pg.lost and Cult of Luna.
Currently using: Splinter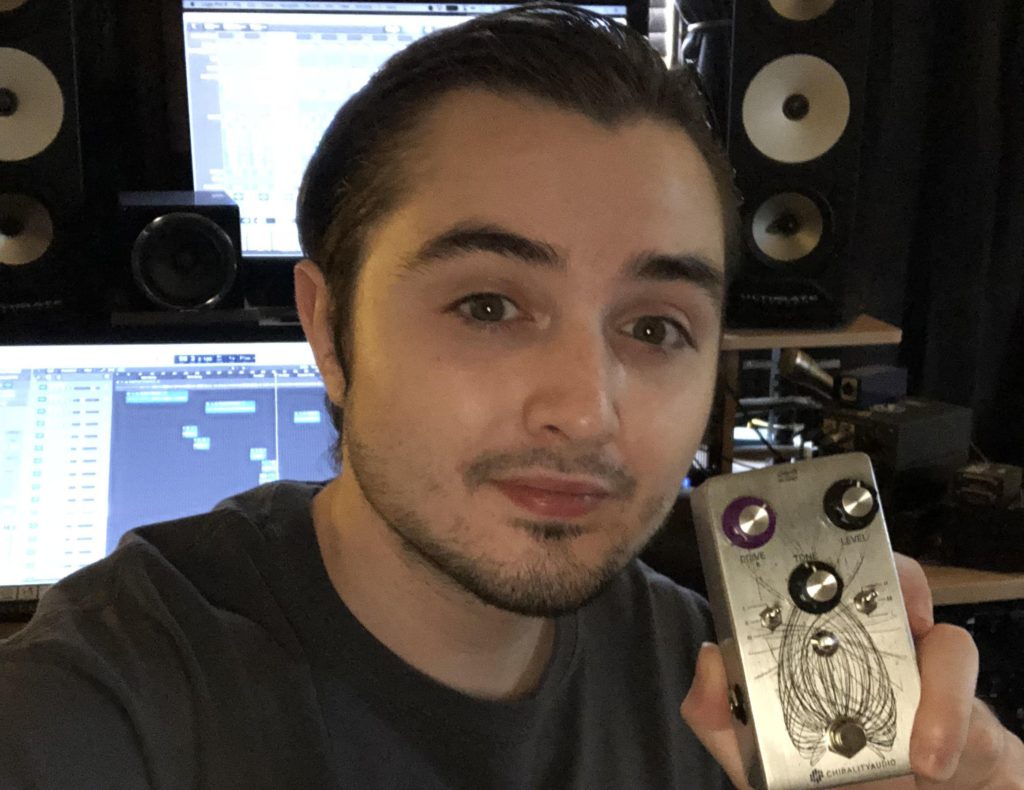 Michael Frasinelli
Chief Engineer/Producer
Top Shelf Music Group – Nashville, TN
I found the Splinter to be an overall modern sounding pedal with enough versatility to pull off crisp as easily as ultra full. All with the flick of a switch (or two). Had a blast patching it after some synths, as well as using a Radial EXTC to mix with it in addition to the typical guitar applications

Currently using: Splinter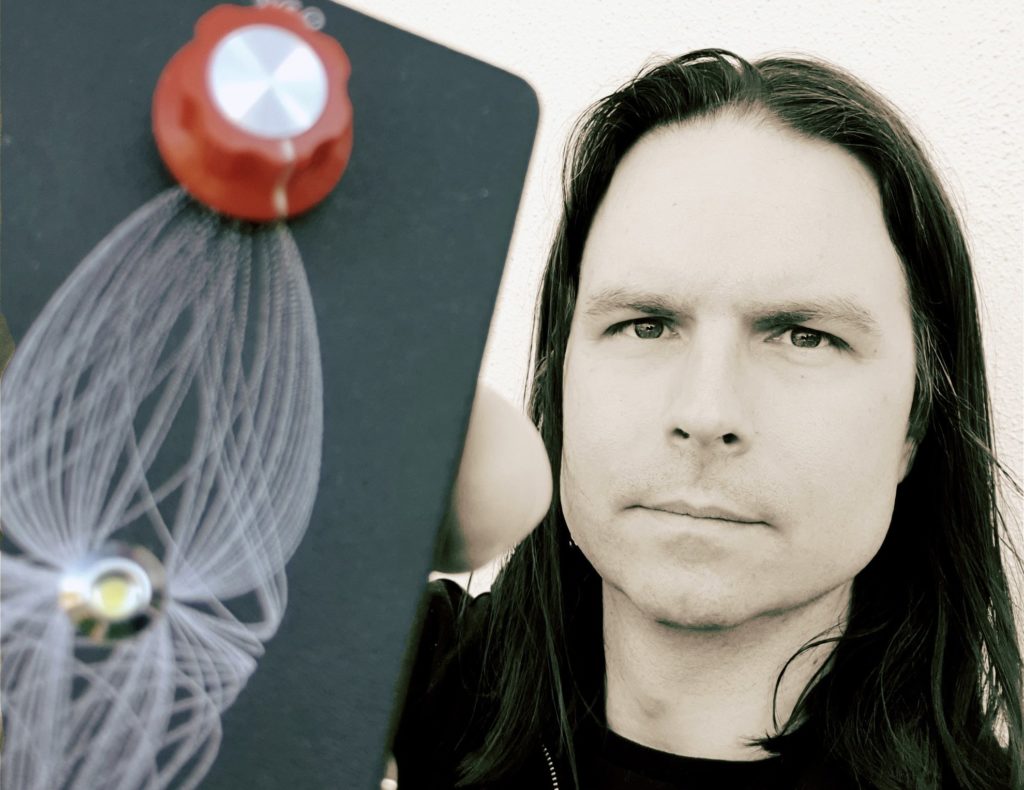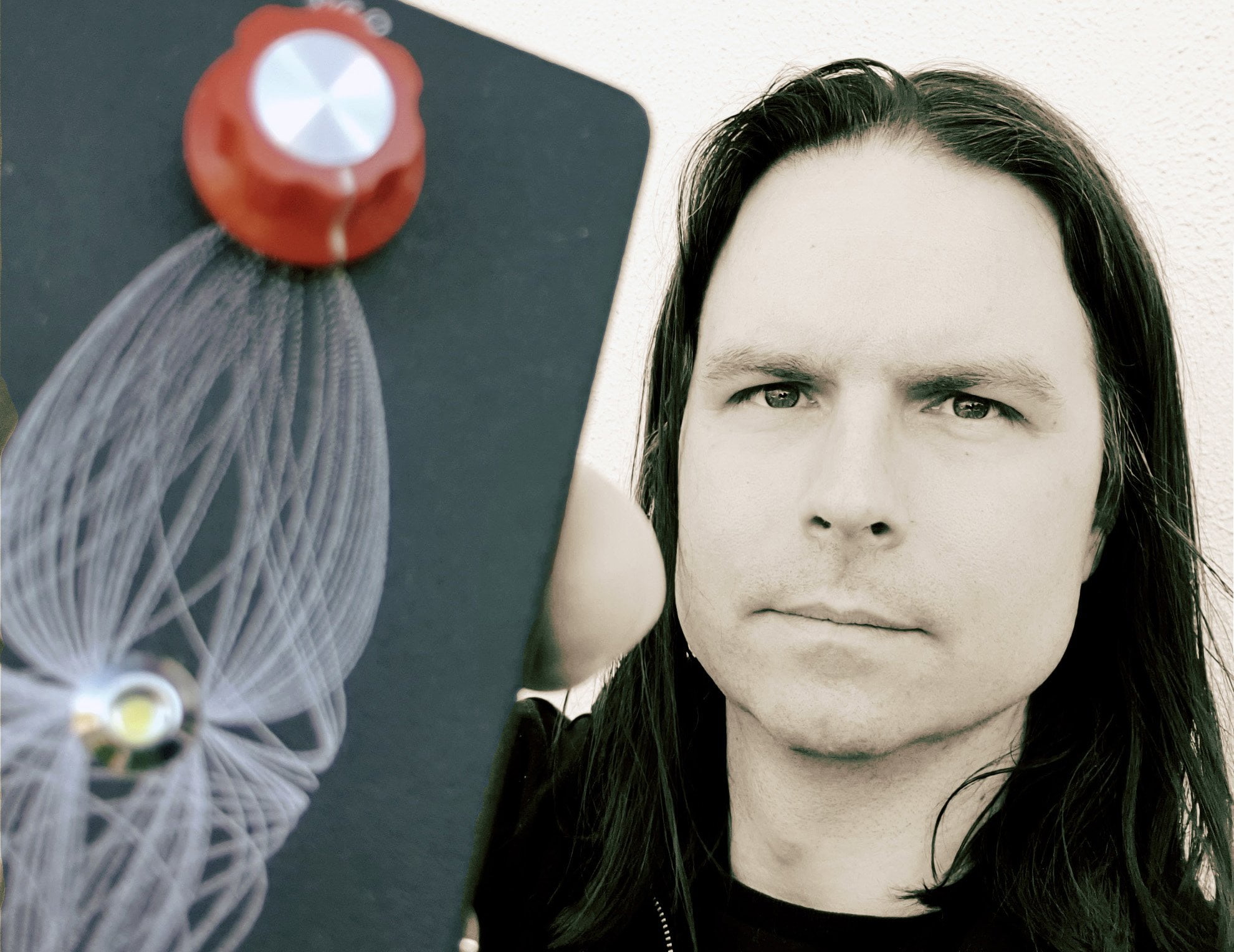 Niels Kinsella
God Is An Astronaut
I use Black Swan for both live and recording. Sounds great on the bass.

Currently using: Black Swan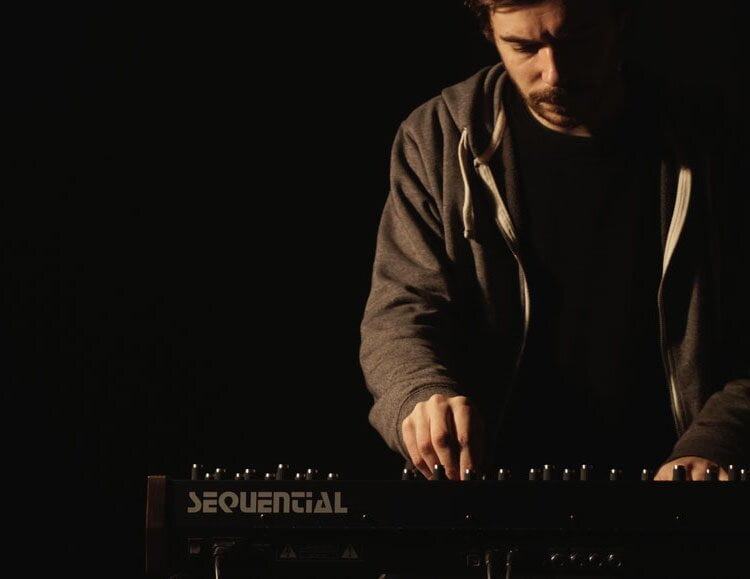 Peter Voigtmann
The Ocean Collective
I used the Splinter a lot for distorting pad sounds and doubled "riff" sounds. I layered almost all of the heavy guitar riffs on both albums (Phanerozoic II: Mesozoic/Cenozoic) with a subby Juno bass sound in mono and 2 distorted high passed tracks, which were panned hard left/right with a little bit of plate reverb on it.
Currently using: Splinter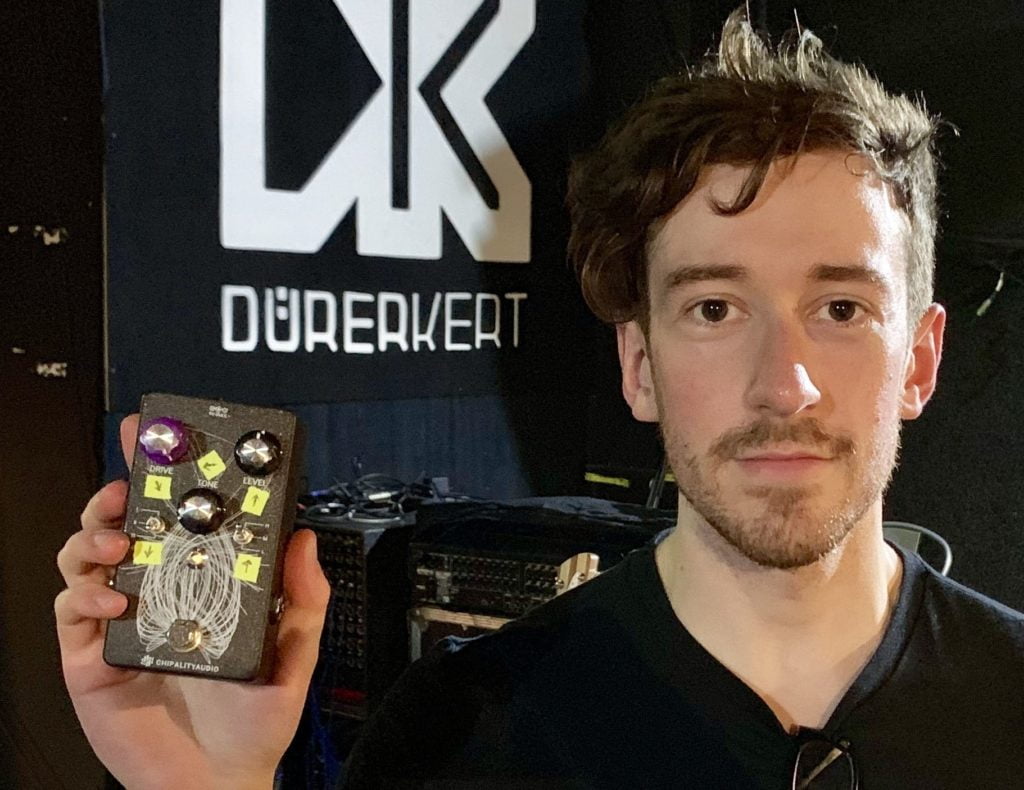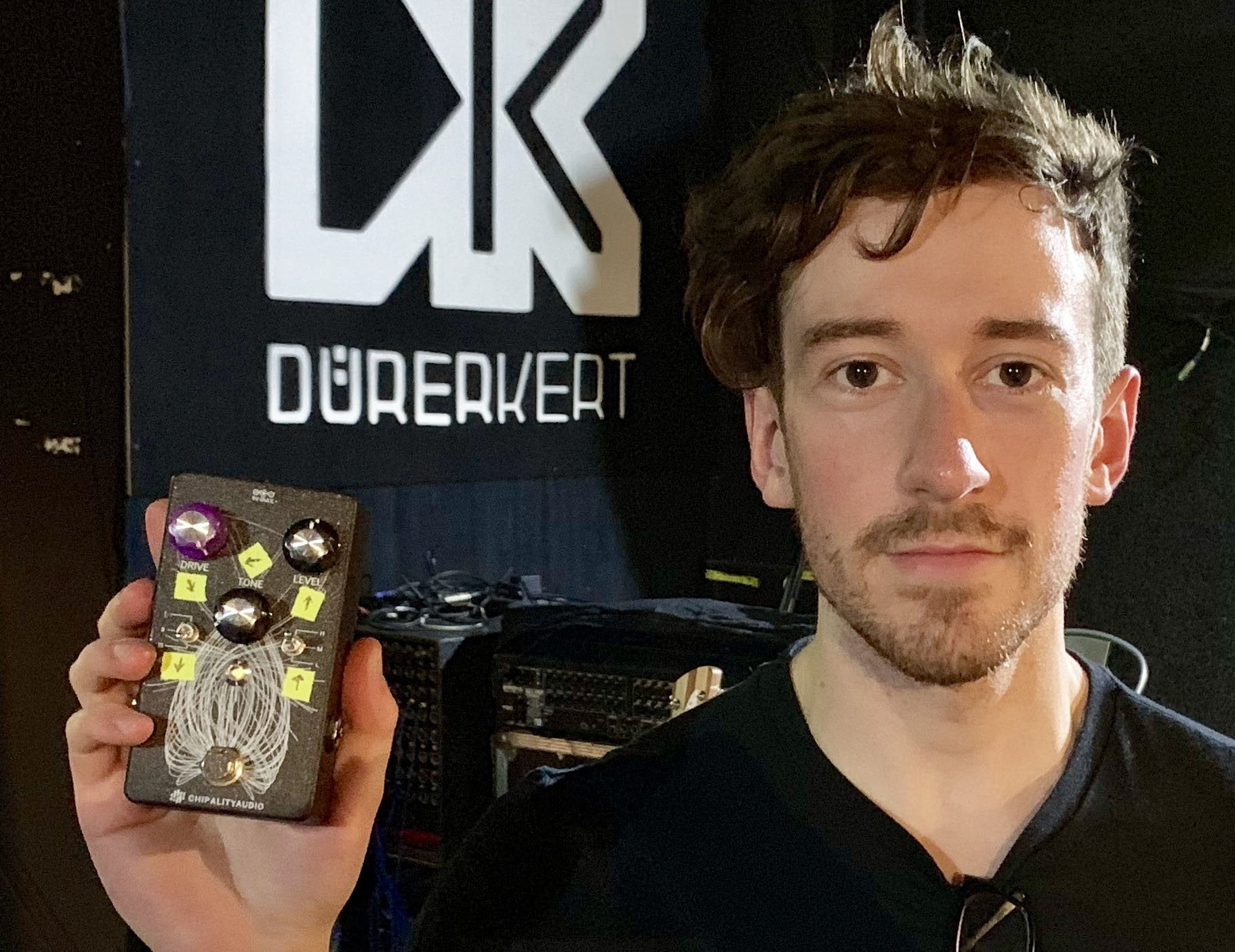 Robert Murphy
Xenon Field/God Is An Astronaut
The Splinter has recently become a fixture in my outboard effects chain in the studio for Xenon Field. I've been using it to get some awesome / extreme sounds by driving the Splinter into other distortion units as well as having other fuzz and distortion units driving the Splinter first. I've ran so many sounds through this chain; drums, synths, guitars, vocals, everything. I wouldn't be able to achieve some of these sounds without the Splinter, it just kicks the chaos up to another level sometimes. A beautiful orgy of noise and chaos. Great company name and pedal art too.
Currently using: Splinter